THE SEA MOOD S.A.R.L exists since 2012, but its experience goes back to 2007, with headquarters in France on the French Riviera. Created and daily managed with the aim to bring the highest quality service to French and International customers who wish to purchase or to sell a berth through a dedicated web site www.berthforyacht.com

www.berthforyacht.com offers a range of selected moorings and will be your partner during the process of the purchase or the sale, will defend your interest by a strict respect of both the Buyer and the Vendor and will bring you necessary and useful support in the reading of the Lease terms and conditions and understanding of each harbour particular rules.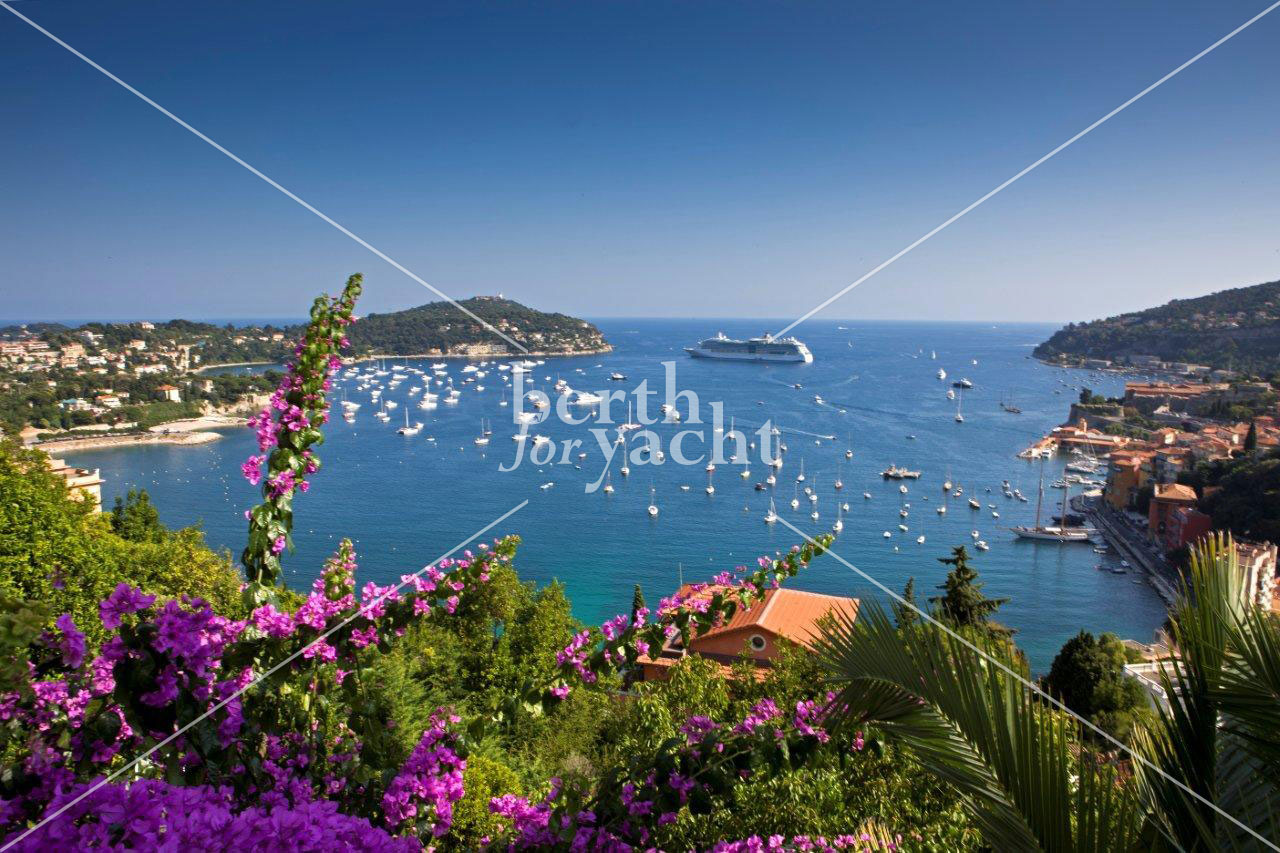 On the French Riviera, where the sun is shining more than 300 days a year, are surely located the most beautiful harbours in the world. This fact is due to their capacity of welcoming the biggest Yachts (as for example in Port Vauban-Antibes with his "Billionaire Quay") or to their exclusive geographic location ( as in port Saint- Jean Cap Ferrat or in Port Hercule in Monaco).
The choice of an harbour is very often linked to its amenities such as : closeness of an international airport, reliable shipyards and professionals in Yacht maintenance, proximity to a welcoming city with its bars, delicious restaurants with sunny terraces, luxury shops and the feeling of a good ambiance.
That is why we think that there is most probably a port on the French Riviera with a berth for your Yacht and for this reason we will be delighted to help and to advice you in your search.